Travel inspires everything I do.
A block print from a market in Sumatra. The low level banquettes in Syrian tea houses. The worn cane chairs on every balcony at every hotel in India. Others may sightsee when traveling - I see prints, color and shapes.
There's a romance to furniture. It creates a place away from the world, but also a place made up of pieces of the world. Ultimately, I want this collection to be where you want to hang out at the end of the day. I want you to bring a bit of that exotic palace in India, Marrakesh or Bali back home with you.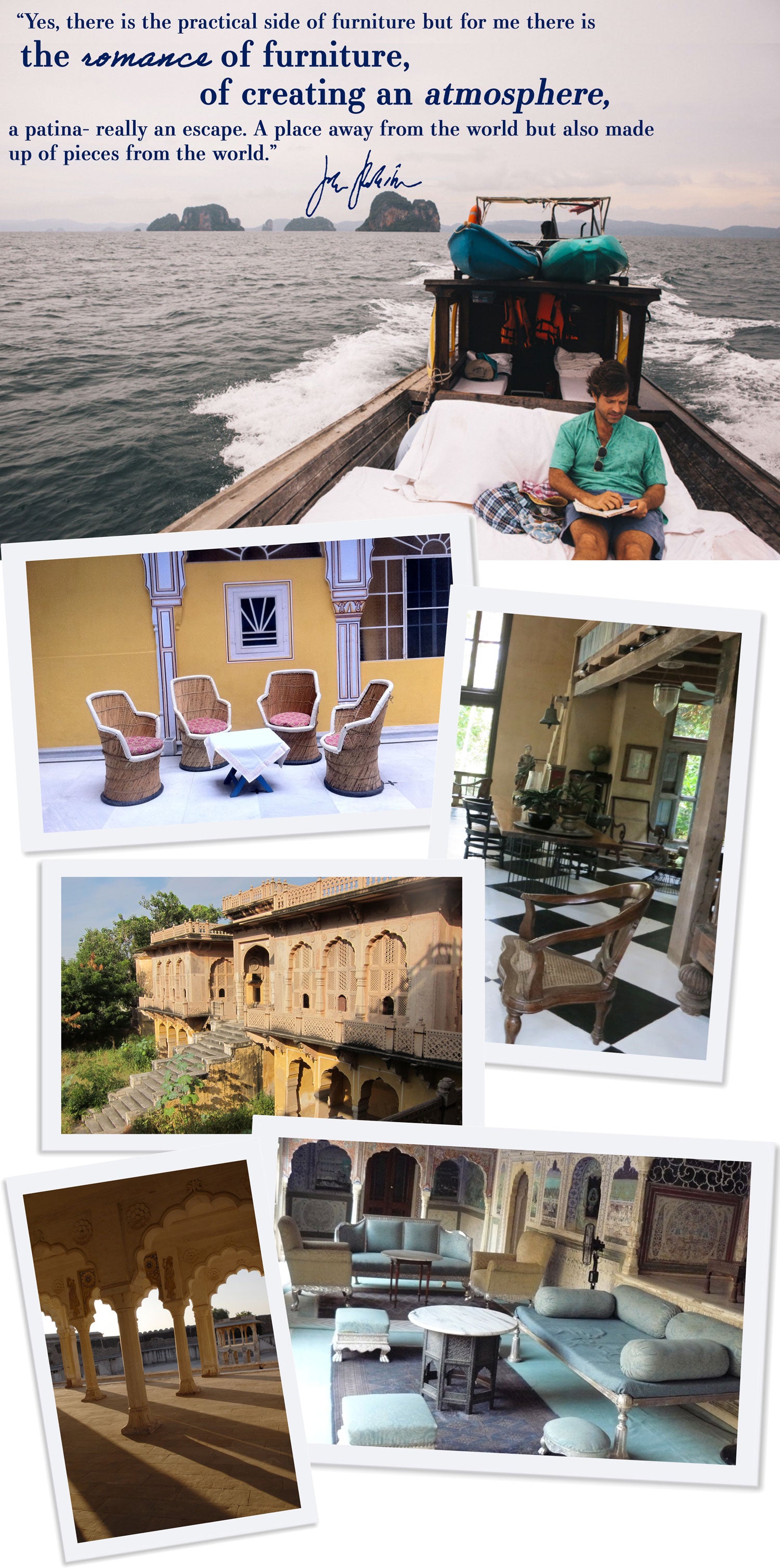 While my new furniture line looks like it's from overseas, it's actually made in America. Our craftspeople in North Carolina create the finest benchmade pieces that you customize with finishes, fabrics and nail heads.
Inspired by Travel. American Made. Signature Fabrics by John Robshaw.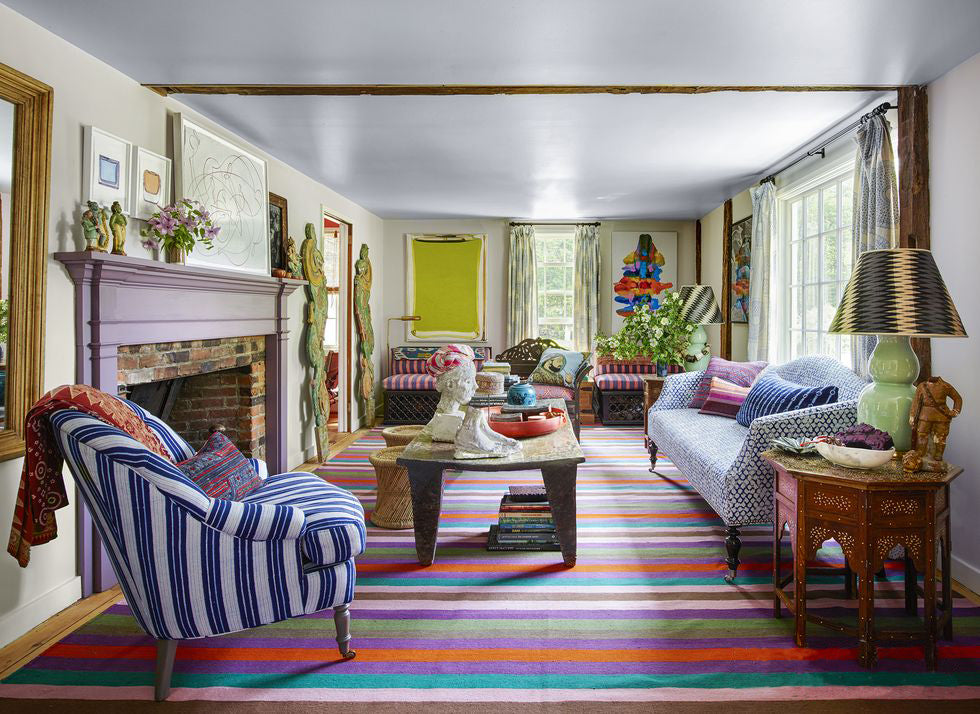 White glove delivery service + Free Shipping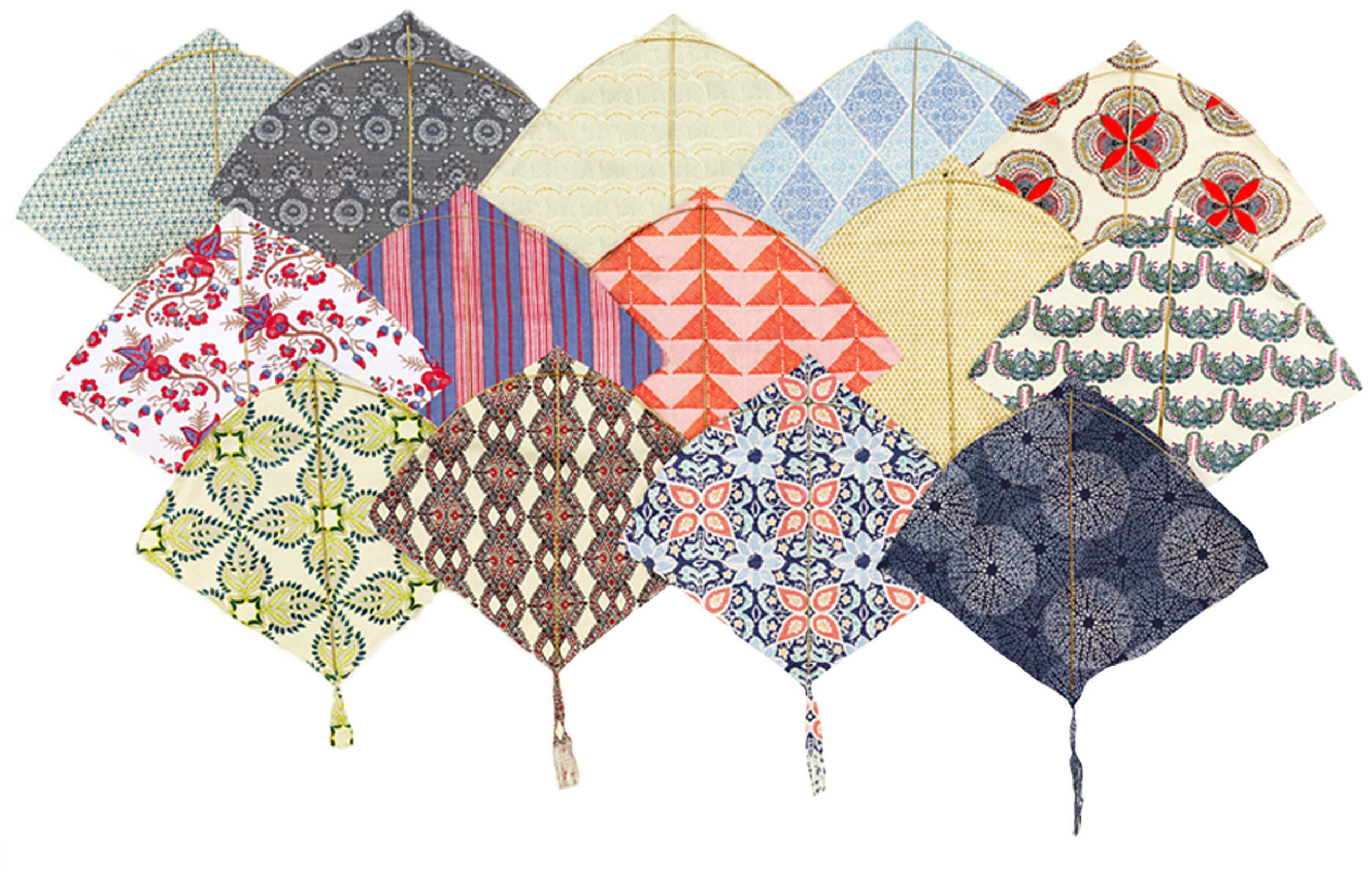 EXPLORE FABRIC