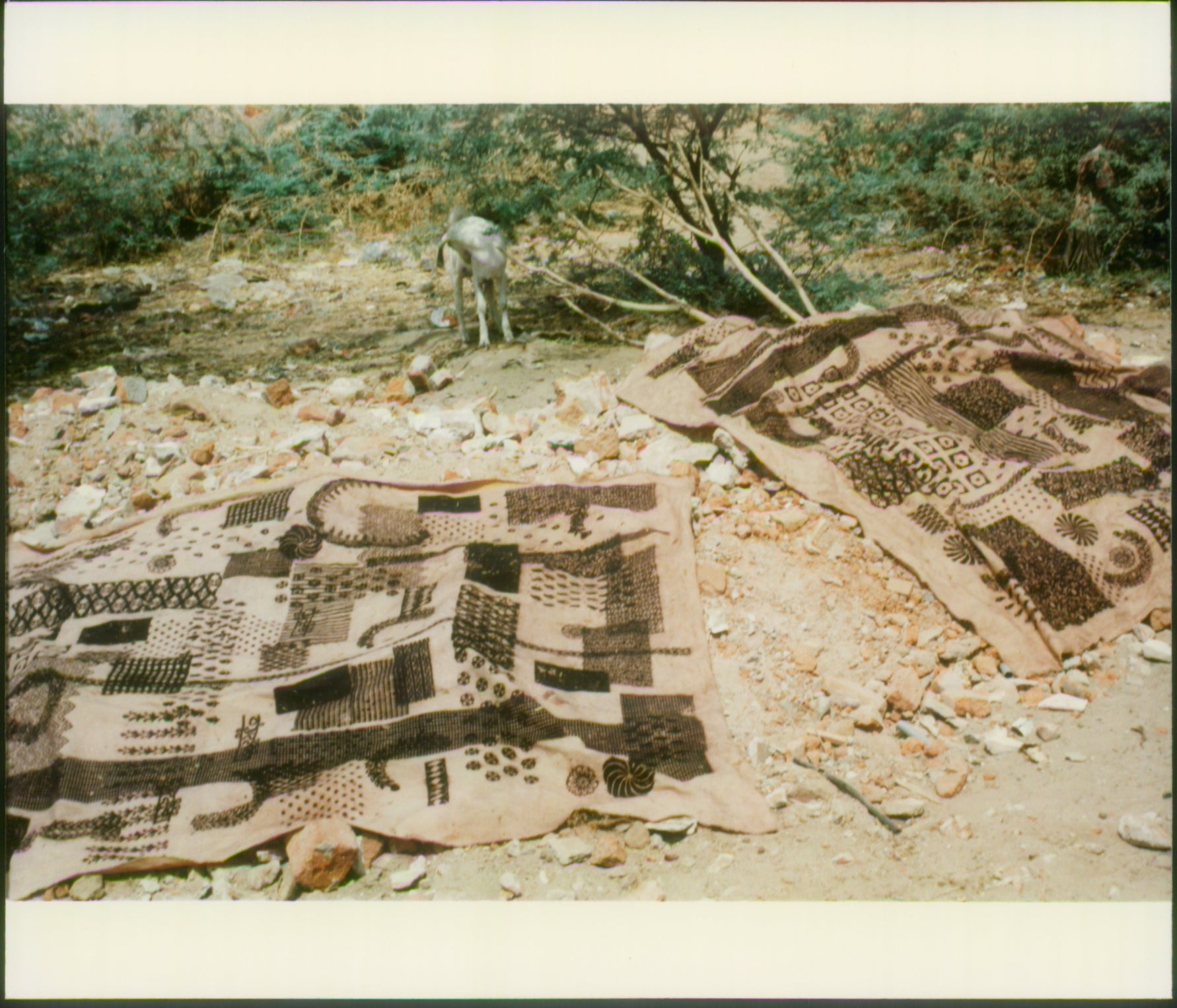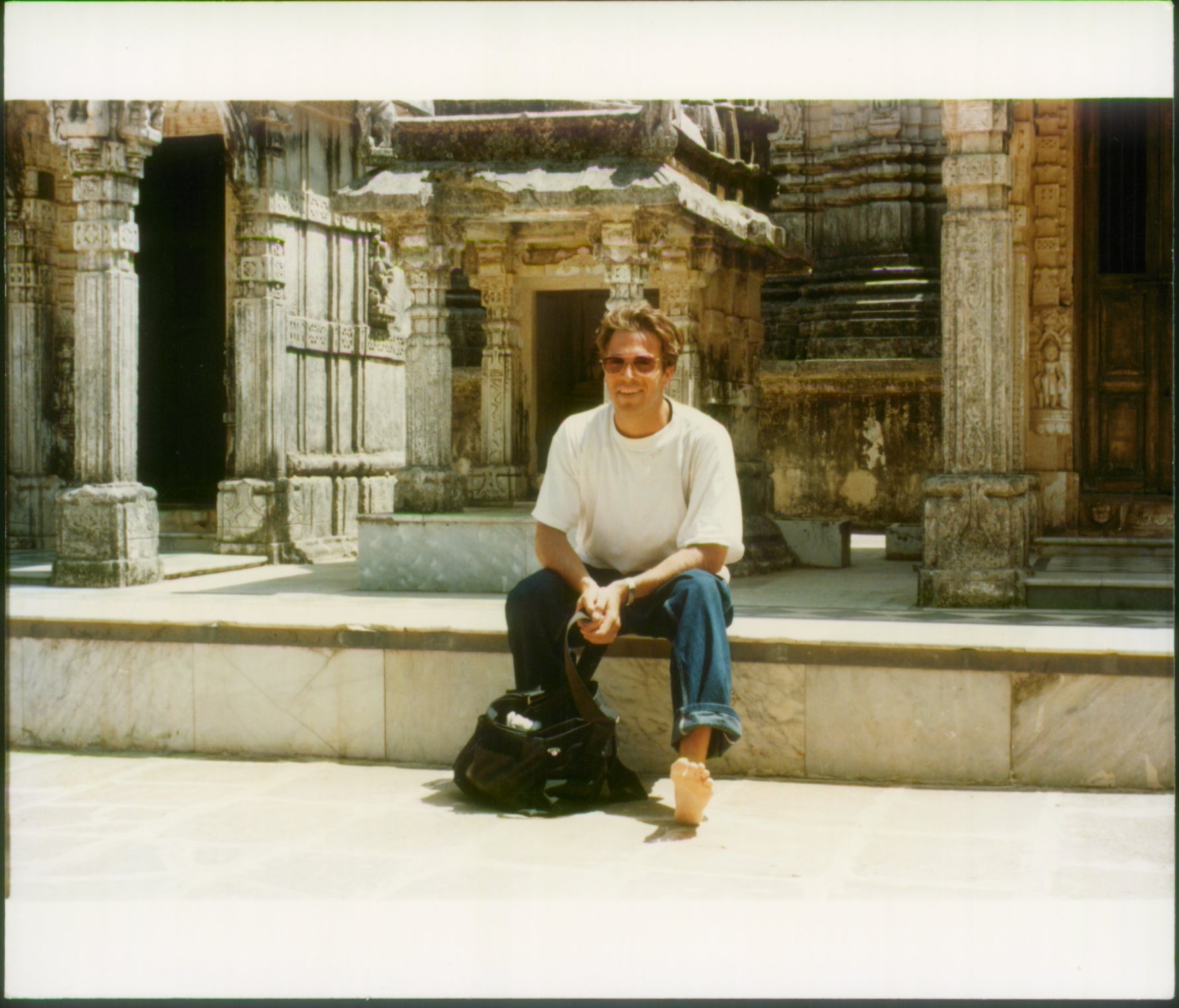 John's forays in Asia have taken him to the villages of Gujarat and Rajasthan; he has made court batiks in Yogakarta, Indonesia; block printed sarongs alongside a family who has been printing for four generations; he has vegetable-dyed ikats in Thailand. In India, John found that he could apply a painterly aesthetic to traditional methods by mixing up patterns and overlapping them in a more formally artistic way.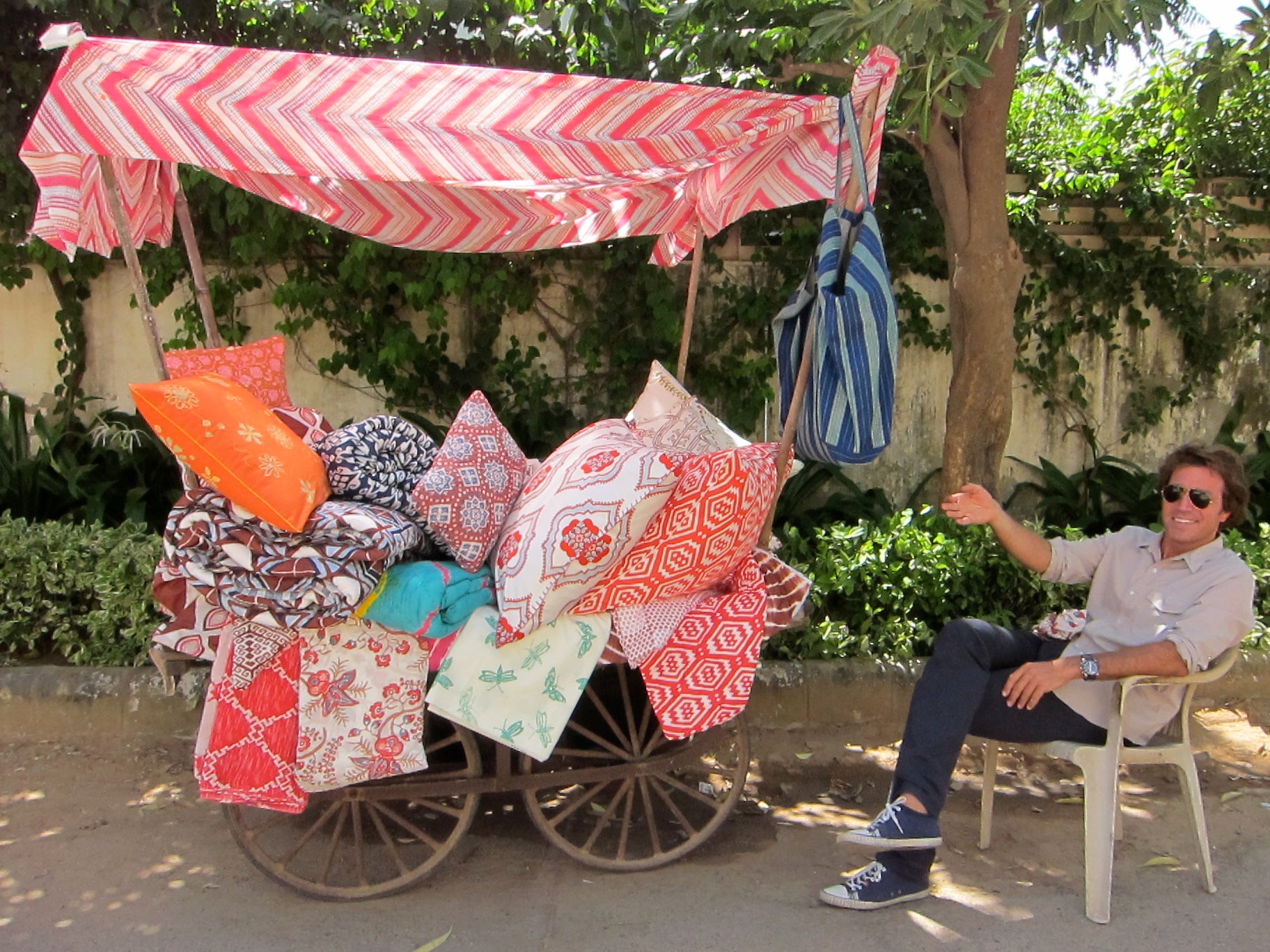 His signature look was crafted: an updated spin on the traditional, handmade object; a vibrant mix of sophistication and romantic allure. "I want all the colors, techniques and designs from each culture to blend. I redesign them and mix up the processes. I edit them, learn from them, make them my own, but retain their essence.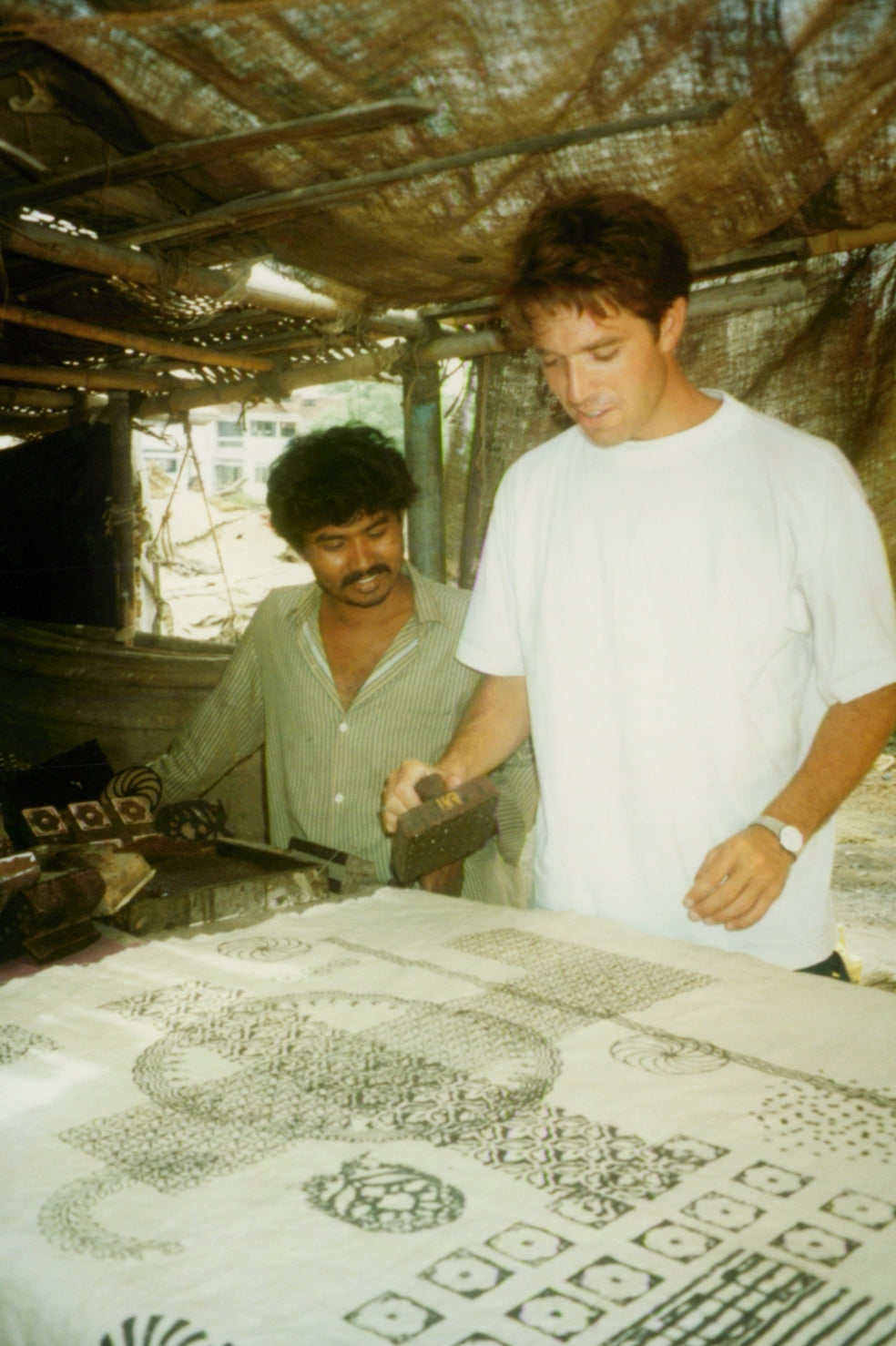 "I can still remember the feeling of freedom I experienced when I picked up different blocks and collaged them together in all different colors, mixing them up and creating new ideas. It became addictive."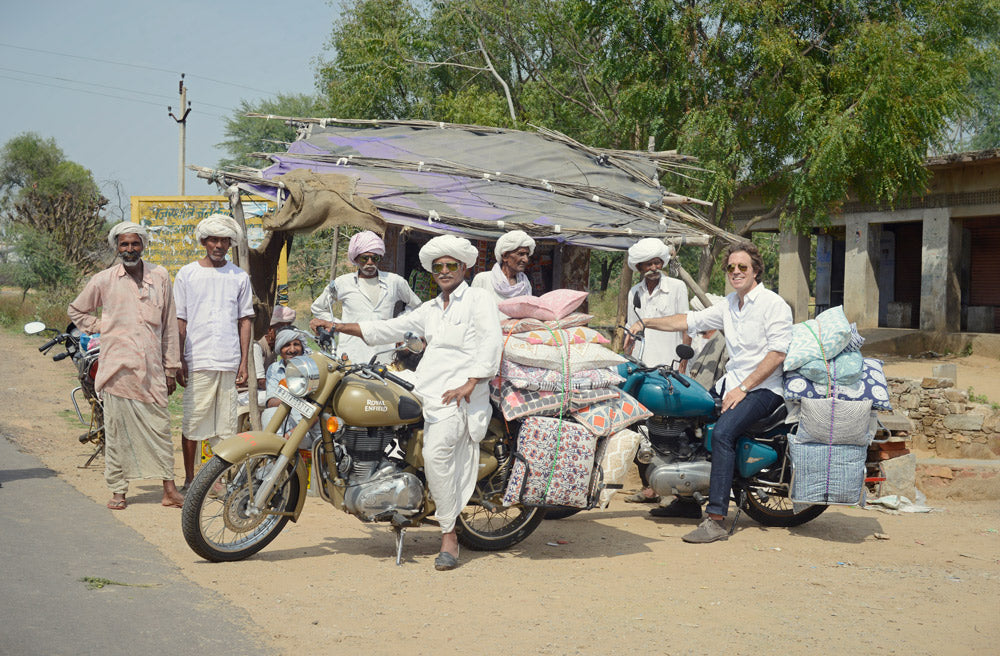 "By working abroad, I become a minor character in the lives of the people I work with, and get inspired by what I see and do there. I go to their weddings, celebrate their festivals, get sick with them. I develop relationships with the people who are teaching me. When you look at my textiles, it's as if you've been on the world tour alongside me."